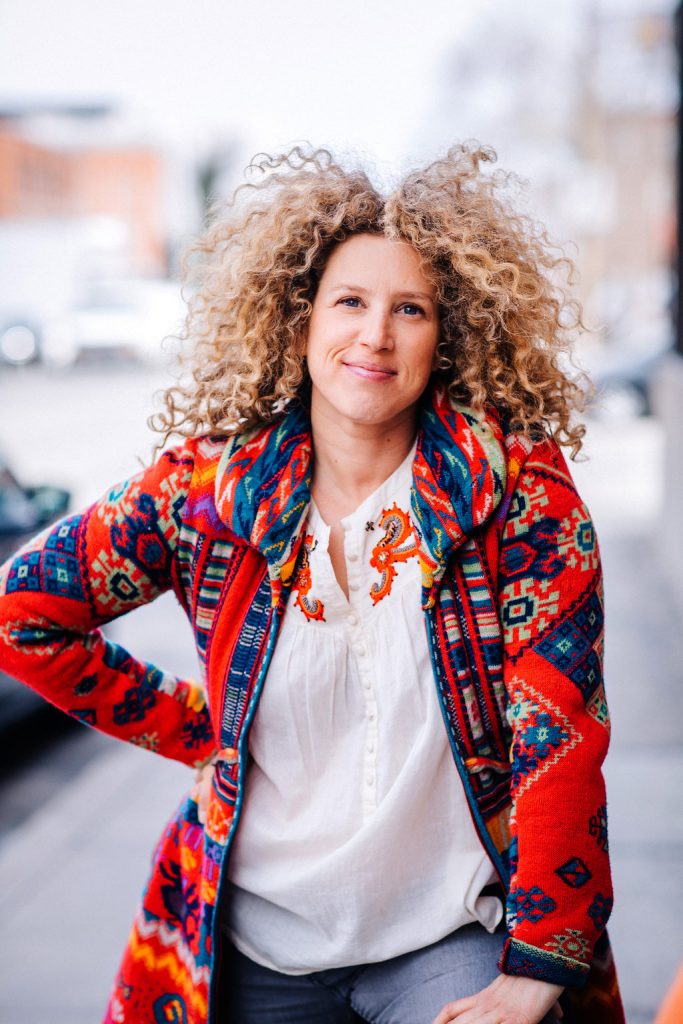 Thank you for connecting with me.

I look forward to getting to know you. Subscribe to my newsletter to  stay up to date in my community of trailblazing women, women breaking new ground and paving their way from their heart. Click here.
If you know you are ready to get started, book a session with me using the form below or email me at julie@nulljuliecusmariu.com to book a free 15-minute conversation and we can go from there. I look forward to 'meeting' you.