You can register below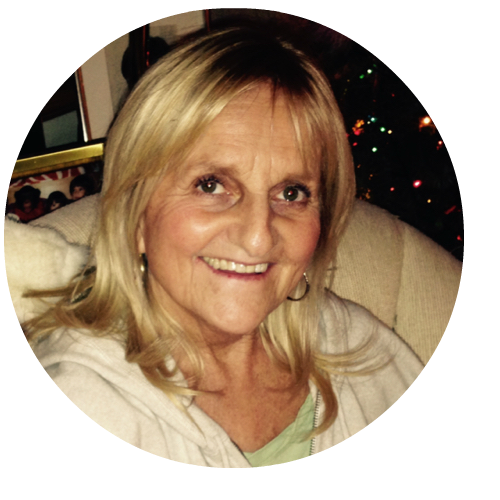 About Madonna Maher:
RN, Massage Therapist & Core Energetic Therapist. Madonna Maher has a deep passion for assisting people in connecting with their true feelings and choosing life. Core Energetics is a body -centered psychotherapy that works with our life energy and is centered around opening the heart and expanding one's capacity to give and receive love. Core energy work employs tools such as deep breathing, expressive movement, grounding techniques, and body awareness to free "blocked" energy and release the life force within us. Madonna is the oldest sister of eight siblings, the mother of 3 adults sons, and the grandmother of 5 precious grandchildren. She is based in Montreal, Canada.
You can listen to a conversation with Madonna Maher here. She was a guest on Julie in Conversation, a live weekly podcast hosted by Julie Cusmariu.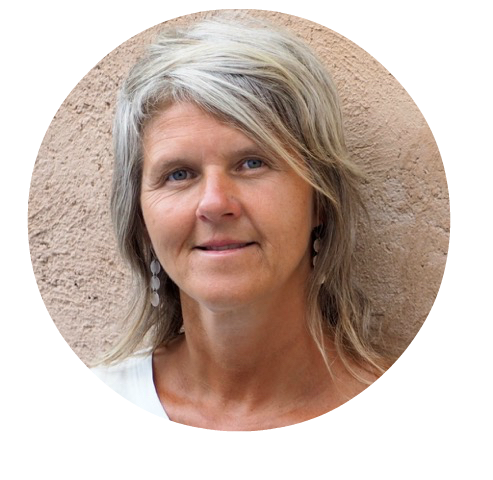 About Josée Martel:
Josée Martel is a Radical Aliveness and Core Energetics practitioner.
She has worked for more than 25 years with various groups and cultural communities in different contexts and countries.She has a passion for people, their multidimensional aspects, the richness of their experiences and everyone's uniqueness. Josée presently lives in Montreal where she has a private practice as well as leading groups and workshops. She is a mother to a teenage daughter. For her Radical Aliveness is experiential , it is an attitude that she cultivates.
You can listen to a conversation with Josee here. She was a guest on Julie in Conversation, a live weekly podcast hosted by Julie Cusmariu.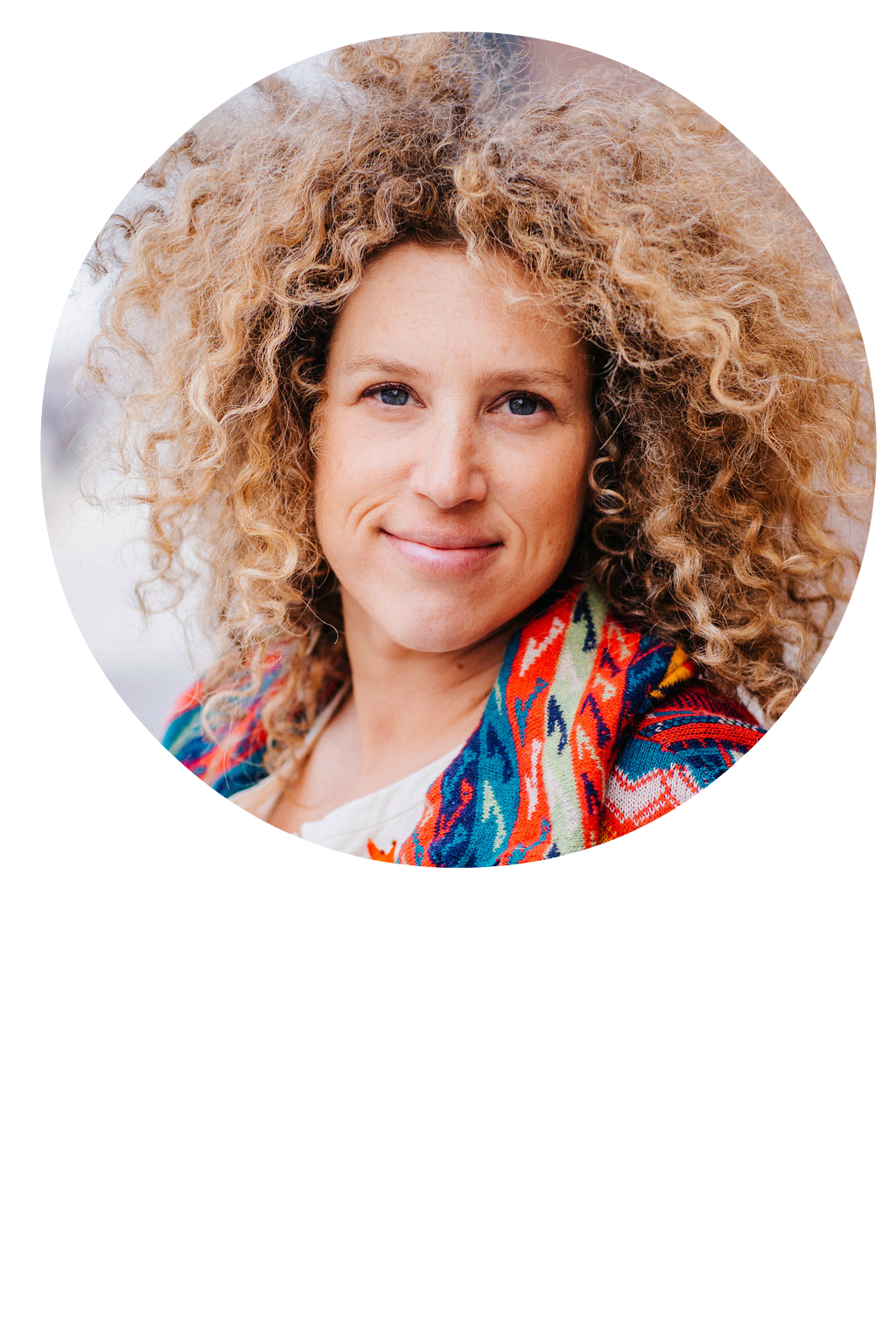 About Julie Cusmariu
Julie Cusmariu is a certified life coach, certified mentor coach, and intuitive consultant. She helps leaders and creative individuals trust their intuition to make better decisions, gain clarity, and lead with meaning and purpose. Julie is the host, creator, and producer of 'Julie in Conversation' a weekly live podcast with expert guests inspiring individual and global change.
To listen to Julie in Conversation click here 
Register here 
$125.00
I'm very excited to announce this new workshop in Montreal, I'm facilitating with two amazing women, Madonna Aubrecht Maher and Josee Martel just in time for spring. on April 8 Th . Between the three of us, you will find a vast medley of offerings to support you in feeling good and better in your body. Our years combined of personal and professional development and training, alongside our love and passion for supporting others with their own healing, transformation and development will make this a unique and transformative experience.
We look forward to creating a safe and healing space for you to connect to your own wisdom and journey. The answers lie within you, we will support you in your own discovery and in connecting to yourself.
If you're in MONTREAL come join us. We're creating a space for you to move, to feel, to create, connect to yourself and to energize your soul. 💥
We will gather together for one full day 10 am -5 pm. Bring your self, an open mind, a curious heart and together we will connect, transform and feel our full selves.