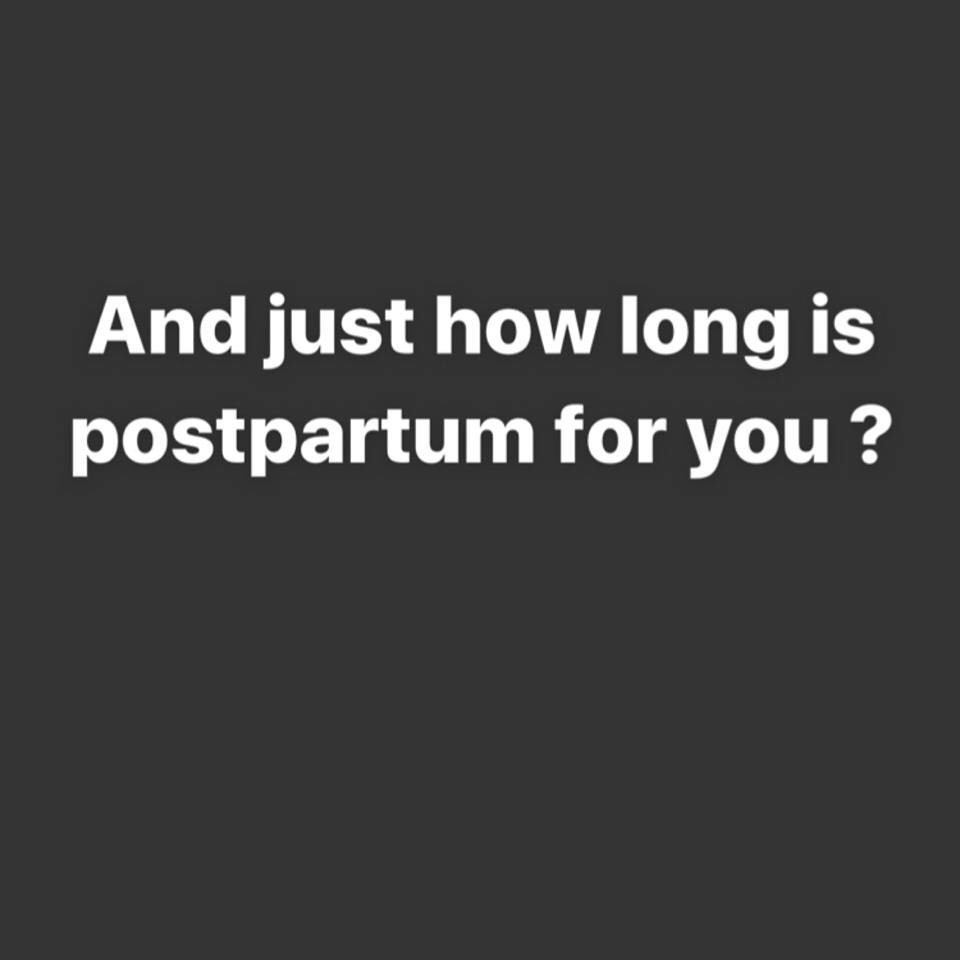 Typically postpartum is defined as beginning immediately after the birth of a child and extends for about 6 weeks.
"What?" I ask.
Or demand, rather.
I have a soon to be 7 year old and a 4 year old and often feel like, and know that I only recently moved out of the postpartum period.
Postpartum is also defined as the period following childbirth. This is a gargantuan adjustment that can take some of us months and years to settle into.
Merely accepting what comes with mothering/ parenting a child can require a great deal of letting go, loss of control, letting in and acceptance and that is 'just' the emotional landscape.
What is true for you ? Share in the comments below.
I've been hearing from some women and you've shared with me that your postpartum period was 9 months, 2 years, 8 years and others believe postpartum is for life.
What is true for you?
We had a wonderful and enriching conversation as part of my podcast series #Motherhood #LetsCreateAVillage on exactly this topic with two Montreal therapists (Yoga, Ayurveda , massage, Pilates ) and mothers, Jenny Berthiaume , Montreal yoga therapist and teacher, and Brigitte Robitaille, Montreal Pilates instructor and trainer and massage therapist.
Have a listen to the conversation here