Previously on the series Voices That Inspire Change
Previously on the series
#Motherhood

,

#Let'sCreateAVillage
Heatbeat radio archives
Listen to these two series to gain insight into your own journey through marriage, pregnancy, and birth.
Join Julie, in conversation with expert guests, as she journeyed through marriage and then pregnancy and birth for the first time.
What listeners are saying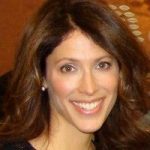 Many will benefit from the insights you've gained on your journey! The world needs a voice like yours… insightful, compassionate, and curious. I'll share with my clients… a new great resource for parents.
Stacey Rubin
Psychotherapist, Marital and Family Therapist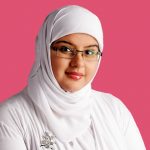 "I am a huge fan of Julie in Conversation. I love the diversity of her guests, her passion for podcasting and the natural flow of conversation. I love to enjoy her podcasts with a big cup of tea, it's like listening to a trusted friend."
Hi Julie!
Just wanted to tell you how much peace you brought me recently with your work on motherhood. As many of us, i tend to lose myself in the whirlwind of early childhood… But with every inch of independence they gain, i WILL find a piece of myself back…
Thank you for reminding me that this is temporary and though I feel lost, I will find myself again soon…
Thank you Julie…
Anne
a listener from Montreal
I live in New Jersey and really find help through you! Thank you for doing what you do.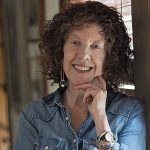 "Thanks for inviting me and thanks for your important work. It was a wonderful conversation. A wonderful woman, with my kind of hair."
Harriet Lerner, Ph.D.
Author of The Dance of Anger
"I love listening to Julie in conversation! I experience Julie as having an incredibly calming and intentional presence. She asks insightful questions and creates an inviting space for me to explore and expand my sense of self through her conversations."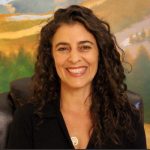 Julie was probably the most connected, interesting radio host I've ever spoken to. We touched on topics that I had forgotten I'd ever written about – like the spiritual symbolism of the wedding dress. What a fabulous show she hosts with some of the most revered thinkers of our time. I was truly honored to be included.
Sheryl Paul
Bestselling author & Counselor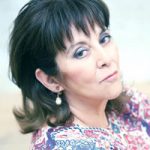 HeartBeat is refreshing. Julie holds down to earth conversations with interesting intelligent people and I come away informed, inspired and encouraged. I feel like I'm sitting with friends having a chat – but the conversations are with these amazing leaders and authors! – Julie's way draws me in and I feel I'm part of the intimate setting and am actually having a chance to get to know and meet her guests … her friends! It's a good moment to get me over my mid-week slump – exactly when I need it most.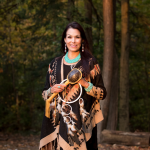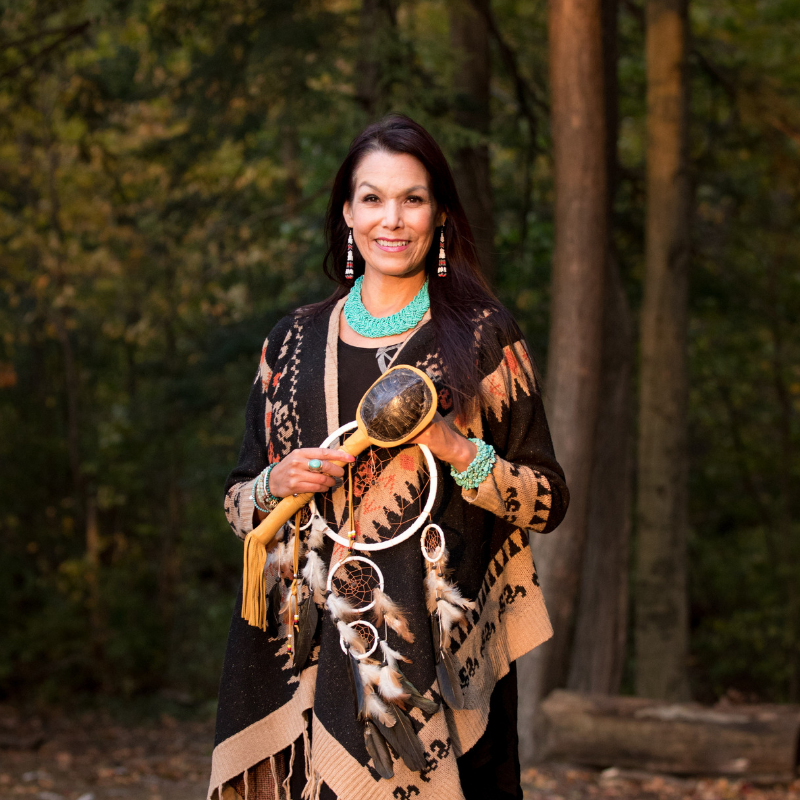 Julie is the most profound, present and brilliant space holder. As a guest on her podcast, I found Julie to be a deeply engaged listener and filled with wisdom and truth. She was like a sacred mirror, holding me in my highest form and reflecting back all that I wanted to convey to her audience. It was a true gift to be interviewed by her. I have since listened to her other interviews and I am drawn in by her beautiful voice and way of creating a safe space for deep sharing. Julie has many gifts to share with the world and sitting in conversation with her healed me, nurtured me and helped me to see my own light. Thank you, Julie, you are a fierce and loving medicine for this world!
Asha Frost, Indigenous Medicine Woman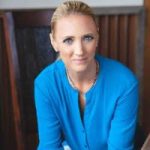 Julie has a knack for bringing thought leaders to her show. Be sure to tune in. When you do, you'll have the opportunity to hear cutting-edge, enlightened conversation about the topics that matter most right now – hope, happiness, and wellbeing. Julie is a bright light who brings out the best in her guests, her clients, and the world. I love working with Julie!
Robyn McKay, PhD
Positive Psychologist, Creativity Researcher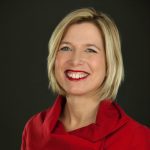 "Thank you again so much for the amazing opportunity to speak with you on your podcast. I enjoyed the experience so much. What an amazing gift you have. I don't think I have ever felt so comfortable in an interview/conversation as I did with you Wednesday".
Kimberley Manning, Ph.D. Political Scientist, Principal of The Simone de Beauvoir Institute -Concordia University.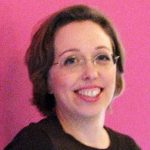 Extensively trained and wonderfully easy to connect with, Julie helps people develop intuition as a tool for tuning in – to ourselves and others – through her coaching, consulting, writing, website, blog, and radio broadcasts.
In every one of Julie's broadcasts I've listened to and in the online pages and emails I've read, her calming manner, deep wisdom, and genuine willingness to listen and learn shine through.
Grace Kerina
Writer/Editor @ Highly Sensitive Power
Can I just say I love listening to your podcasts! They are the real deal.
And I love following you on Instagram. I am a mom of two boys, a year apart and it was "cute and Instagram perfect when they were little" but now that they're older it's more like "welcome to the jungle".
Your stories on Instagram encourage me and your podcasts nourish me in this "jungle" phase of my life.
Thanks for sharing your amazing gift with us. Keep it going!!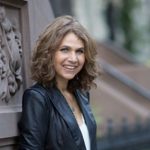 "Thank you so much for today, Julie. That was great fun and you're an excellent interviewer! "
Karen Brody
Author of Daring to Rest