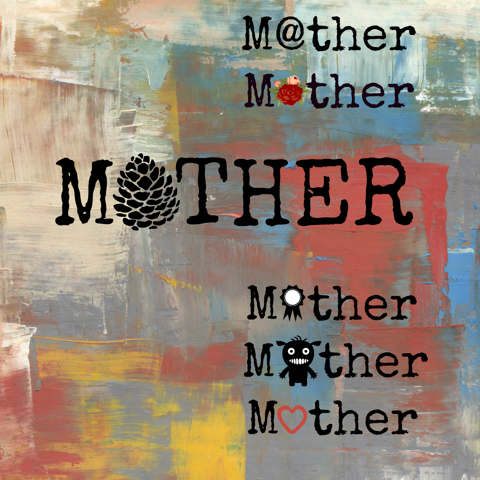 Embracing mother. All of her. All of you. The mother we are and the mother we are not. The mother we had and the mother we didn't have. The mother we want to be and the mother we don't want to be. Mother as we know her in all her splendor. Me, you, all of us, unique, diverse, mother. Blind spots, challenges, struggles, strengths, opportunities, gifts and everything in between. Today I honour the place in me and the place in you that is mothering herself so she can be that mother for others.
Which 'mother' in this photo do you connect to ? Feel repelled by ? Feel that's missing ?
These are just a few but please share in the comments what arises for you when you see these (or other) variations of mother.
I salute your journey as a mother . A mother to yourself , your children , your business, the earth , your projects, your relationships. May you embrace all that you are and the difference you're making while you're also noticing how so much can be present and along for the wild ride.
Cheers!
Delve into this with me some more on  'Julie in conversation 'as I welcome experts to talk about being present with ourselves during motherhood and what that means and looks like in our day to day lives.  It's an opportunity to give to yourself. Replenish and fill your own cup and take care of your well-being. Join us. Hearing your questions and comments is what enriches the hour. You can listen directly from my site, subscribe through iTunes, sign up for weekly podcast updates and join us in the chat room live. I look forward to hearing from you and meeting you. xo