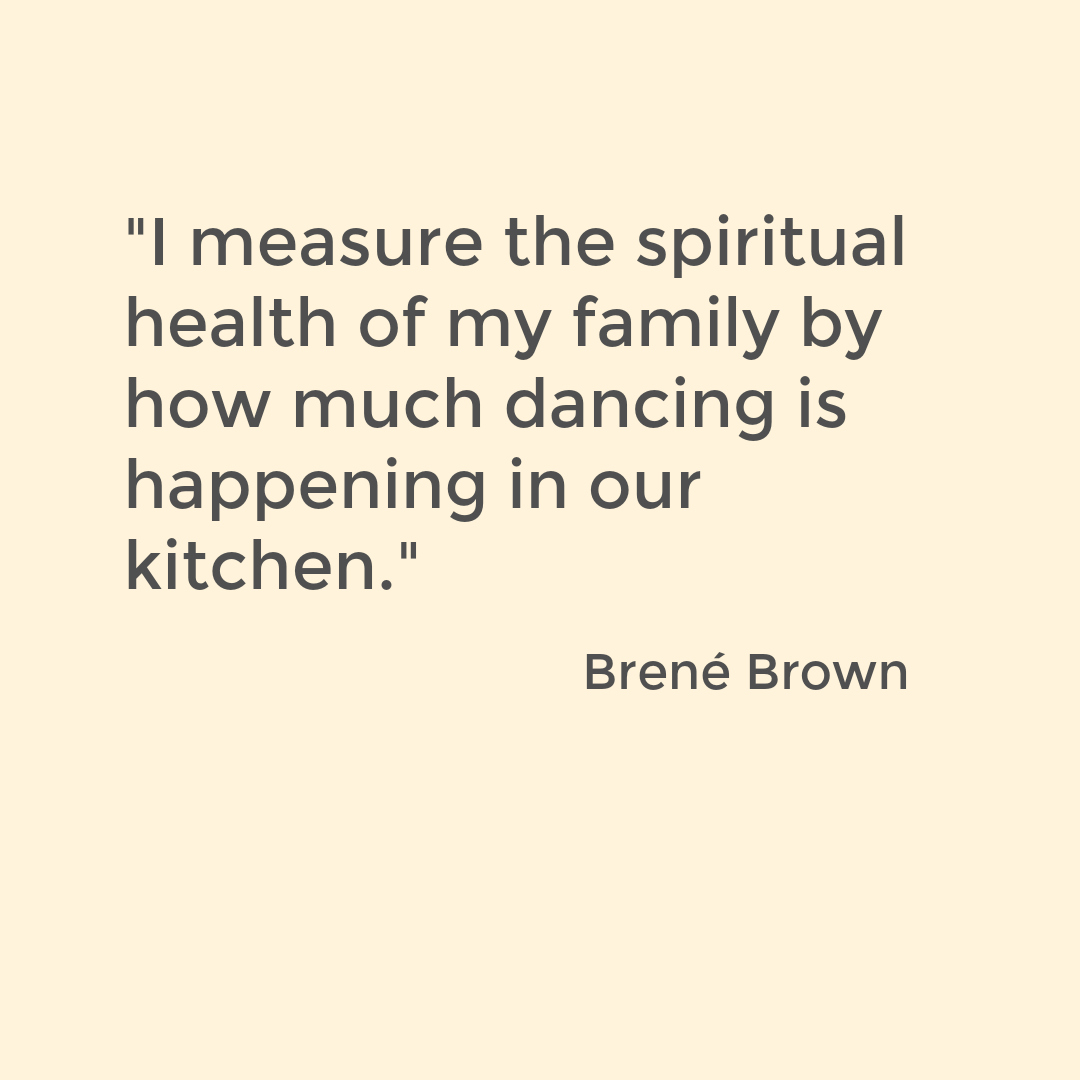 Come dance with us if you're in Montreal. This event takes place each month.
Check it out here.
Come let go. Take a pause. Feel the connection to your body. Take a moment out of your week to quiet your mind and connect within to your inner wisdom. Dance. Connect. gain clarity through movement.
Come join us.
Intuition. The still small voice that guides you and knows what's best for you. Moment to moment. Check in and ask yourself. What's there ? What do you notice ? What do you feel? What do you know is true for you ?