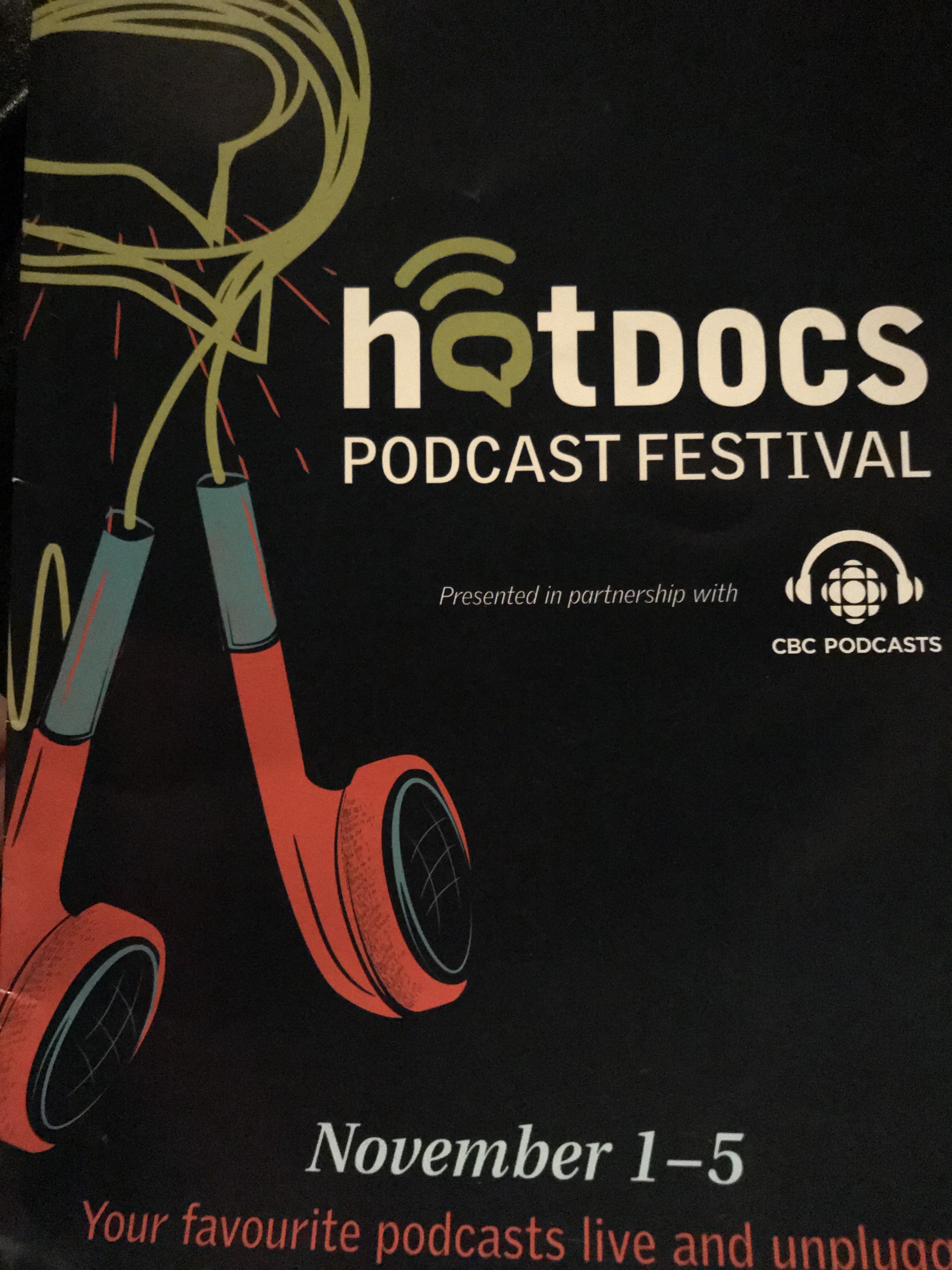 Toronto, we met twice in just a little over a week. This would have been unheard of for me maybe a year ago and most definitely two years ago with two little boys of mine running around me and on me. They are older and maturing. I'm older and maturing. I went with anticipation. I return feeling grateful. Satisfied.
This time it was for podcast inspiration, inspiration for my podcast that is. In the spirit of continuing to have and record conversations intended to inspire, support and celebrate the journey through womanhood, motherhood, and the experience of being human. To contribute to positive change, invite us in connection with ourselves and each other.
I listened and learned. Met great people, listened to industry stuff from
podcasters, creators, broadcasters and producers. This served many purposes but mostly served to solidify and remind me of my voice and how I want to and can contribute.
The more I know, the less I know. Mostly that's how I feel. However in this moment what I do really know is that I'll always be tempted by wanting to know and do and be more and actually it's all right here right now in this very moment. Right here. Already.
Thanks Hot Docs Podcast Festival for the opportunity.
Thanks to my village for allowing me to rely on them so I could do this.
Cheers. To connecting to your voice, trusting and using it, in this very moment, and then the next.
#HotDocsPodfest #Motherhood #LetsCreateAVillage www.JulieinConversation.com