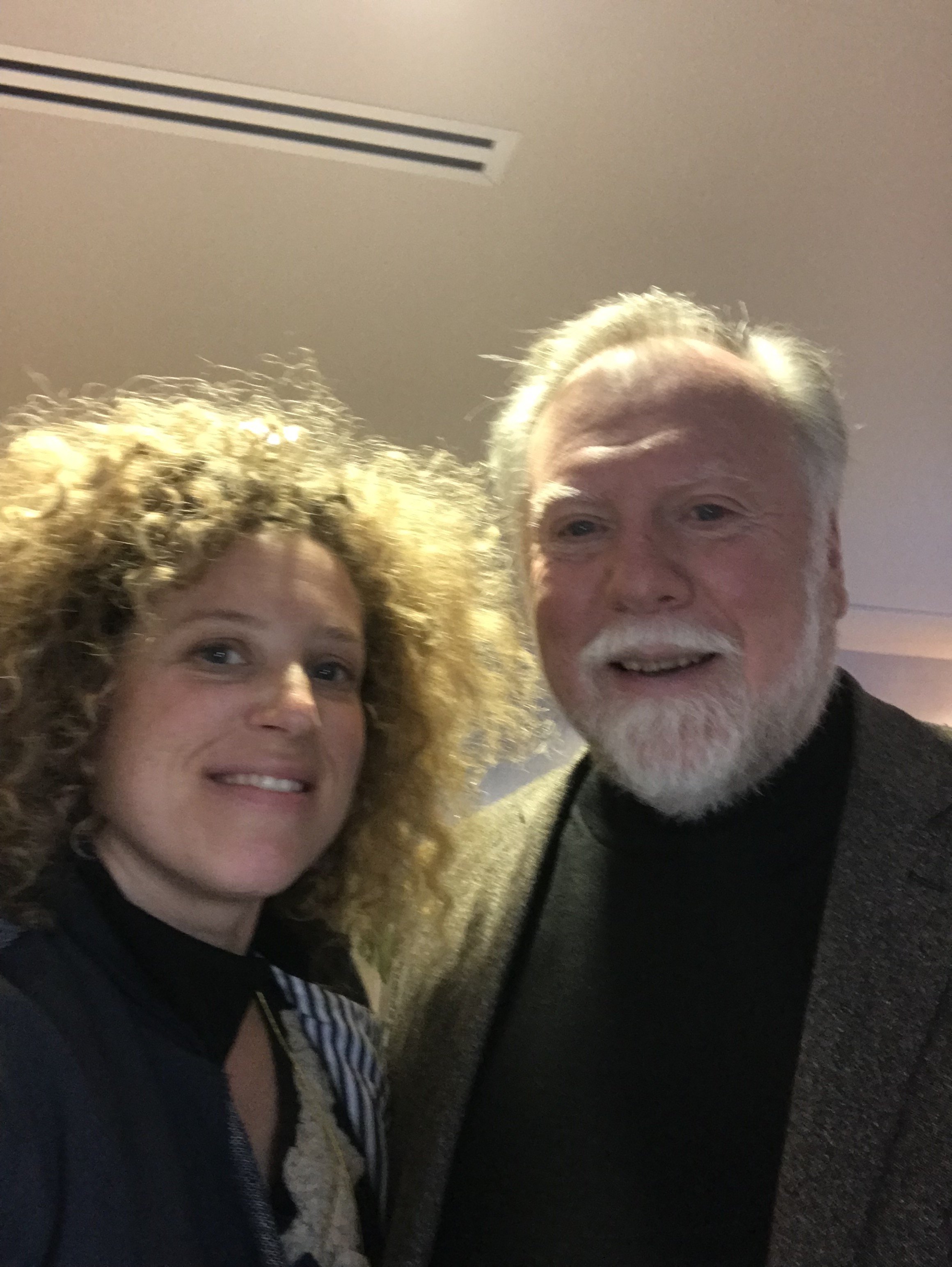 When I first met Dr. Gordon Neufeld in person in the fall of 2017, after I had the opportunity to interview him on video, and then get his autograph on my copy of the book "Hold On To Your Kids", I said to him with gratitude " Your insight into parenting has restored my confidence as a mother ." He replied with a big, warm smile, " then I've done my job".
This article in The Guardian sheds more light on his work  as does the conversation I had with Dr. Neufeld on my weekly podcast. Have a listen here.
If you want more of this deep insight and developmental approach to parenting, listen to my conversation with Dr. Deborah MacNamara, author of Rest, Play Grow: Making Sense of Preschoolers (or anyone who acts like one) whose work is brilliant and helpful and is based on the Neufeld approach.
*This picture is from my most recent meeting with Dr. Neufeld in March 2019.