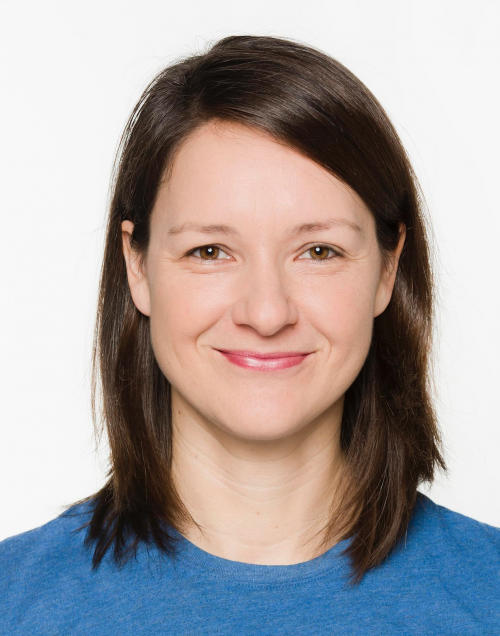 Moniquea Marion– Toronto based actor, comedian, and writer specializing in solo sketch and character comedy.
It was inspiring to talk to
Moniquea Marion.
 She's talented, heartful, inspiring and working hard while doing what she's so good at and loves. Listen all the way to the end to hear Moniquea's character creation: Heavy Flow, as she closes down the hour with her 'Feminist Anthem (rap) for 2019'.
In this hour you'll also hear how she's making waves and what trails she's actually blazing on her upcoming web series on her very own motorcycle. We also talked about the festival circuit, acceptance, rejection, how to incorporate women in projects and how she beautifully supports other women while she is also creating roles and opportunities for herself.  Thank you Moniquea for the inspiration.
Moniquea Marion is a Toronto based actor, comedian, and writer specializing in solo sketch and character comedy. She's a graduate of the Second City Conservatory in Toronto and the Upright Citizen's Brigade Theatre in NYC.
Marion is a twice nominated contender for Best Female Improviser by NOW Magazine in 2014 & 2015. Marion is a content juggernaut responsible for creating and starring in 3 webseries, including Moniquea Marion 365, Food Porn, and the soon to be released, Fuel Up, resulting in hundreds of videos. Marion is best well known for her character comedy and her ambitious 2016 webseries, Moniquea Marion 365 where she wrote, starred, edited and shot a unique character video for every day of the year resulting in 365 character videos.
Marion is an award winning writer and producer for the comedic short, Mom Jail, winning the best short for the HFX 72 hour film festival, Best Micro Short in Indie Gathering Film Festival, and Best Screenplay Short Film at Genre Blast. Marion is also the executive producer and co-star of An Endless Procession, and was a 2017 Toronto Arts Council Recipient for this film.
Marion was a selected participant for the 2018 Women On Screen Webseries Incubator for her original webseries, Demon Child.
Marion has written, produced, and starred in 2 successful one woman comedic Fringe shows, Glorious Loser in 2018 and Mumsical in 2015. Additionally Marion is a veteran performer of the Toronto and Montreal Sketch Comedy Festivals, The Big City Improv Festival and the SheDot Festival. Prior to that in 2014, Marion, wrote, starred, and produced 8 one woman comedy shows, Doing It with Moniquea Marion, out of her monthly residence at Comedy Bar in Toronto.
Marion was a comedic content contributor to the intersectional online magazine, Nasty Women's Press, and can be found teaching improv throughout Toronto. She's currently working with Bell Fibe TV1 to produce Fuel Up into a tv show focusing on the female motorcycle riding community in Ontario. Watch for episodes to be released January 2020