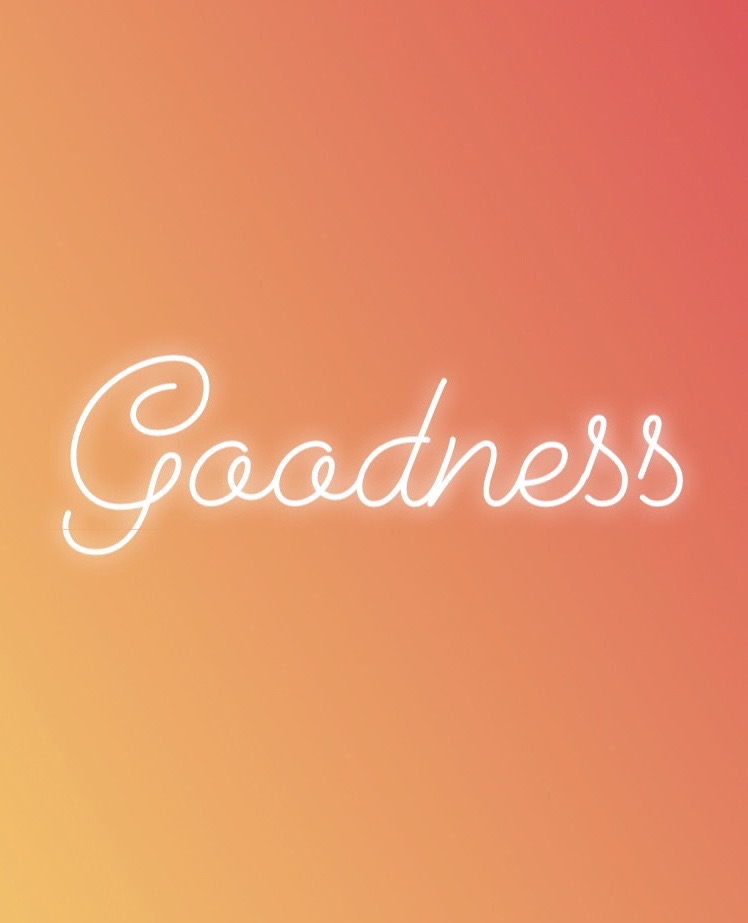 I've been moved by this word lately. I can feel its resonance. A lot. It's grounding.
In a moment it connects me to others, heals feelings of disconnection or separateness. It inspires curiosity, a new perspective, and this other word; togetherness. I shared it on my podcast yesterday. I'm sharing it again so I can be reminded of it. How do you feel when you read this word or say it aloud? Wanna try it and share your thoughts about the frequency this word carries ? For you ?
Here's to goodness. May it feed intention and action.
For more conversations that inspire goodness and share from the heart and to inform, educate and inspire check out my weekly live podcast with renown guests Julie in Conversation.