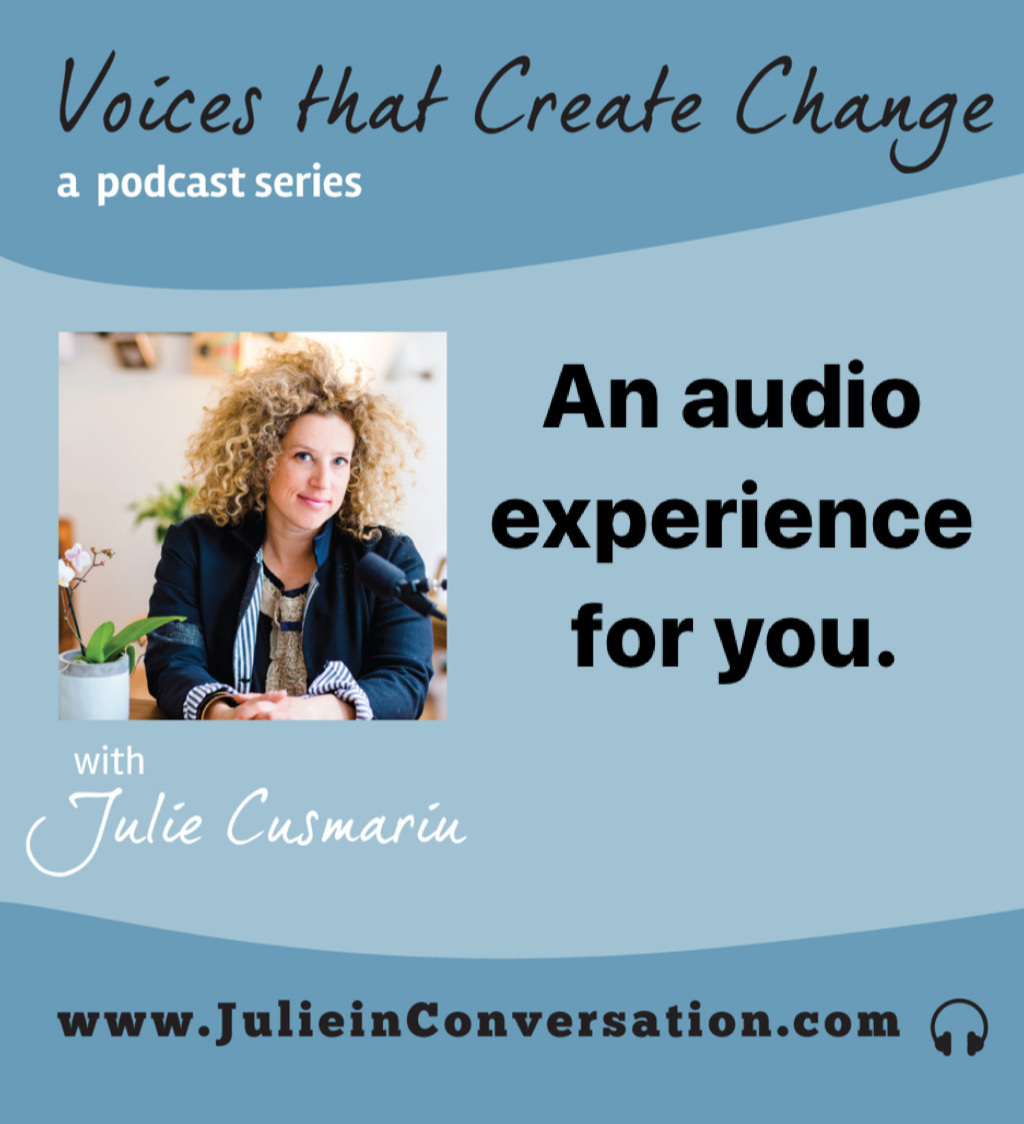 This hour on the final episode of the year, I created an experience for you, to be with your year and your decade through a music-accompanied guided meditative experience so we can feel and know, and thus make room for what's ahead.
Together being in the "no longer, but not yet' space, as 2020 approaches.
Here's to letting yourself be danced.