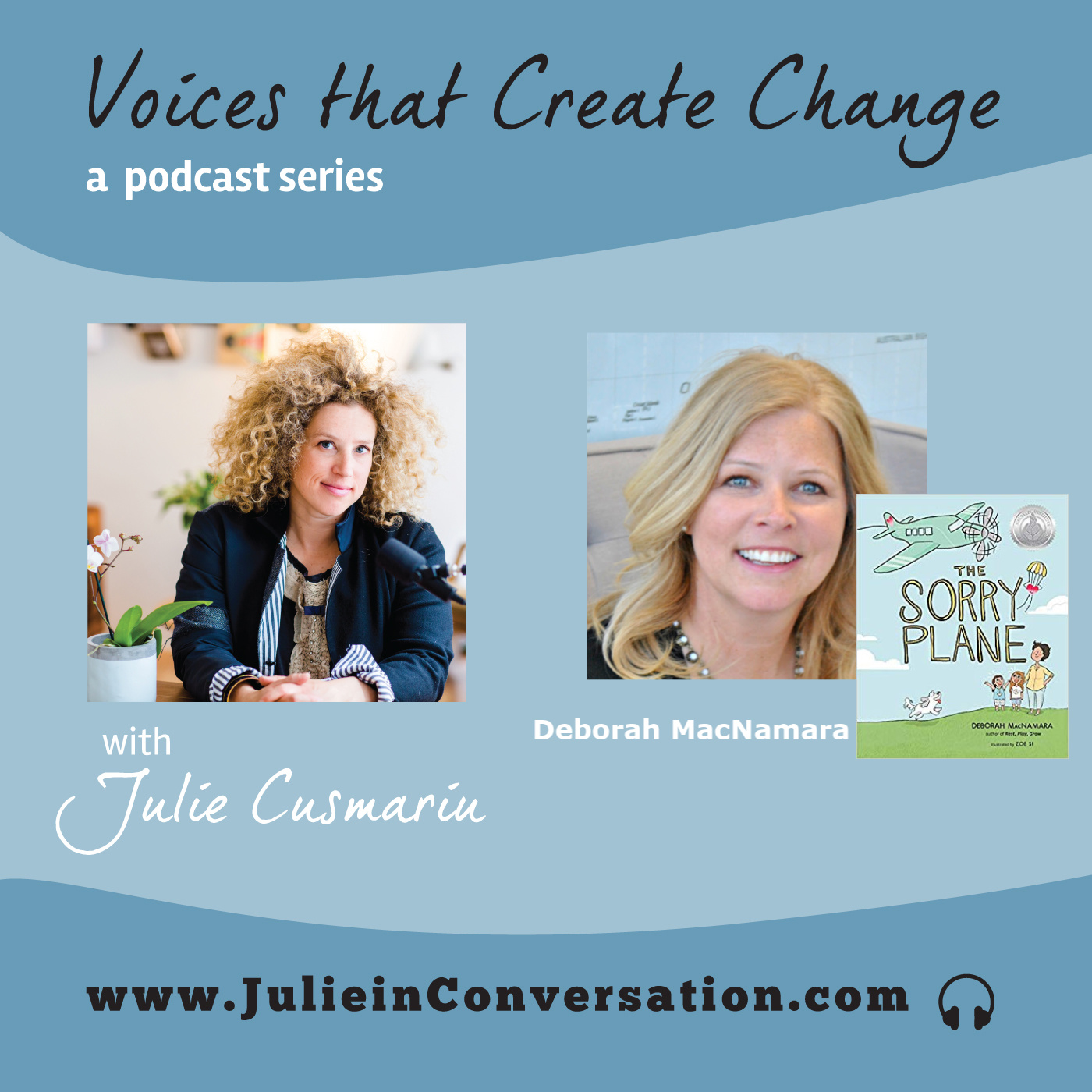 Deborah MacNamara, PhD is on Faculty at the Neufeld Institute, author of Rest, Play, Grow: Making Sense of Preschoolers (or anyone who acts like one), and operates a counselling practice supporting families. She is a dynamic teacher and experienced counsellor who makes developmental science come to life in the everyday context of home and classroom.
Deborah travels nationally and internationally, speaking on child and adolescent development issues, with past groups including the United Nations and the Dalai Lama Center for Peace and Education. With over 60 presentations a year to parents, educators, child care professionals, social workers, foster and adopt community, and health care professionals, Deborah shares her insight and passion for making sense of kids. Her articles also appear regularly in parenting magazines, websites, and newsletters across Canada and internationally including Australia's "Nurture-Natural Parenting Magazine" where she is a regular contributor. She is also a regular guest on radio and television programs dealing with developmental issues. Deborah is a developmentalist at heart who is continually fascinated by the mysteries and beauty inherent in human maturation.
In this conversation Dr. Deborah MacNamara talks about:
– The inspiration behind her new children's book The Sorry Plane
– What it really means when our kids say "I don't care" and how to make sense of it.
– How to diffuse and take care of disagreements at school -between classmates and at home between siblings.
– How we as adults can nurture and unlock the caring instinct in the kids we raise and educate.
-Climate change and the youth who care about our planet.
– A sure and beautiful way to be with our kids that Deborah shares about personally and explains has the capacity to turn around the most difficult of situations with our kids.
– And more….
What Deborah MacNamara, Ph.D. share in this conversation is intuitive, practical, based on developmental science, heartfelt, and important. As Deborah says "Caring is our human superpower" and is responsible for human development, for social responsibility, and for humans coming together. Isn't that what this planet and we all need?
Thanks for tuning in. May you benefit.