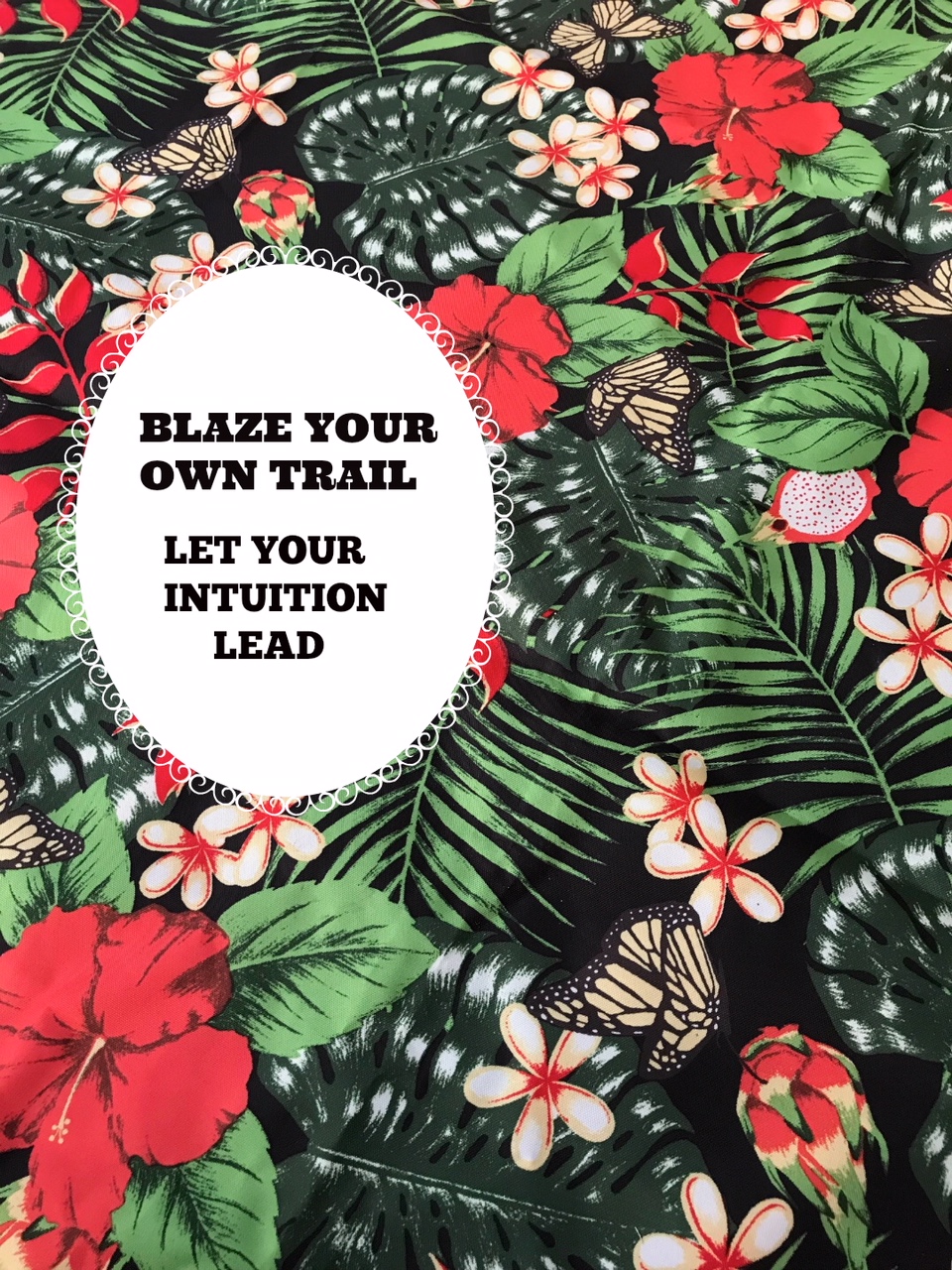 It never gets tired for me. This journey of discernment that is.
My intuition is my guide and my teacher. I learn as I go to discern fact from fiction. Truth from fear. Reality from fantasy. Will from heart. And it goes on. With each new experience as Dr. Judith Orloff says we are presented with either a "lesson or an opportunity". Either way we gain. We grow, we evolve, we become.
What is the gentle nudge and soft persistence that is calling your attention in this moment ? Heed and a new door will open. Or at the very least you will feel a subtle shift.
Here's to knowing that your intuition will lead you to what's best for your greatest evolution. Now if we could simply listen, trust and act on it. To courage and trusting yourself and this life.
Let me know in the comments the credence you give to your intuition AND if you have any questions about your intuition include those below too. If you are seeking support with connecting to your intuition check out how I support people with this here as a certified life coach and intuitive consultant.
Cheers to you, your intuition, and this moment. May you let your intuition lead.
To read more on intuition click here.