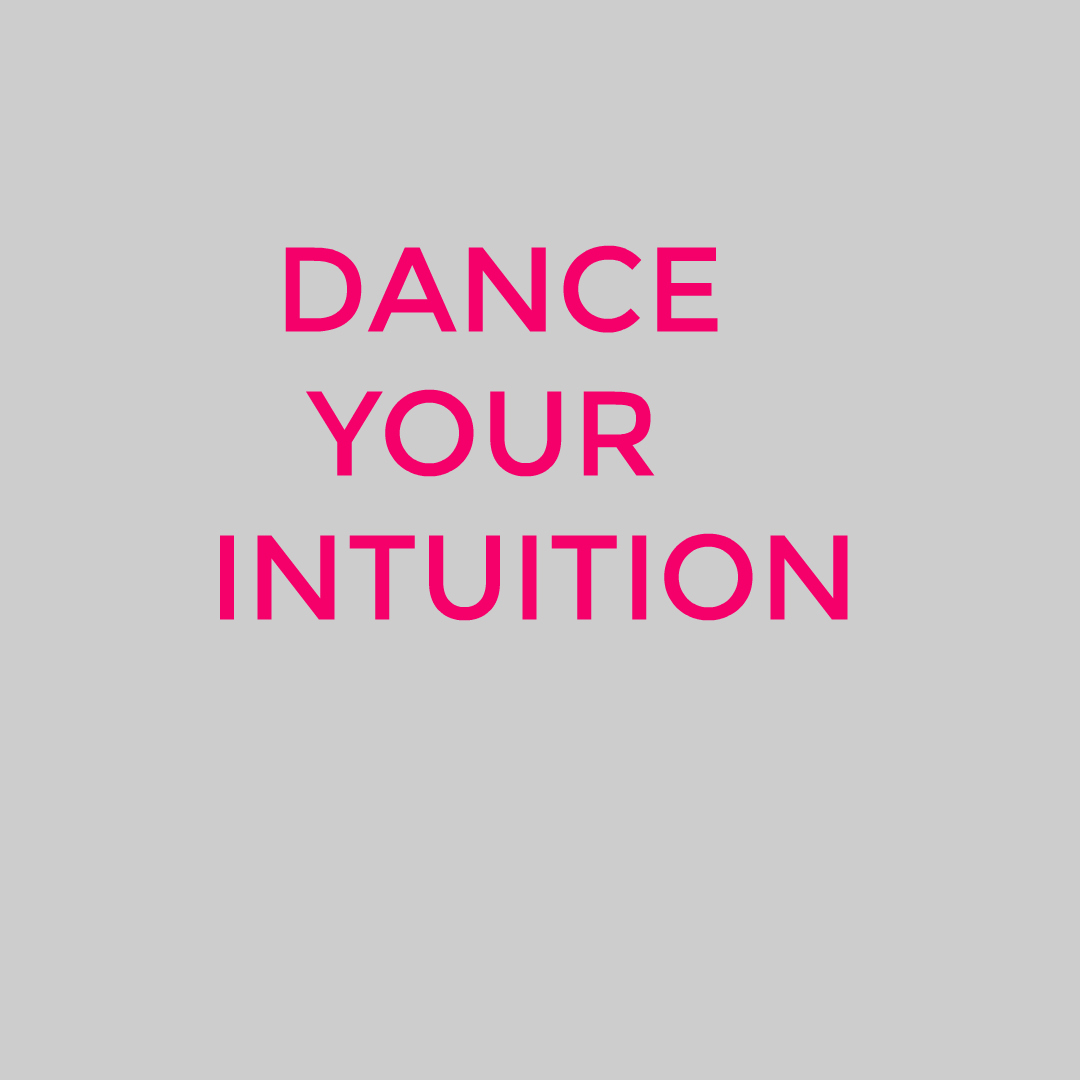 Your intuition is always available to you. You hear it best when you're listening, attuned to it. When you're feeling neutral and the mind is quiet. Dancing and body movement helps us do this. We find ground, we connect in a different way, we get out of our heads and we make space to hear, to feel and connect.
We will be dancing our intuition on June 28 th in Montreal at at evening dedicated to just that. Make this time for yourself. Call in the support of your village so you can give this time to yourself.
Spaces are limited register here.
Http://www.JulieinConversation.com/Dance
Come dance yourself to greater clarity and a new perspective. I've been offering dance events interspersed with my other workshops and coaching to create an opportunity to move freely in a safe supportive space with good beats. An opportunity to let go of inhibition, free yourself of self-consciousness and bring clarity to an area of your life where you are feeling stuck.
I look forward to seeing you there.