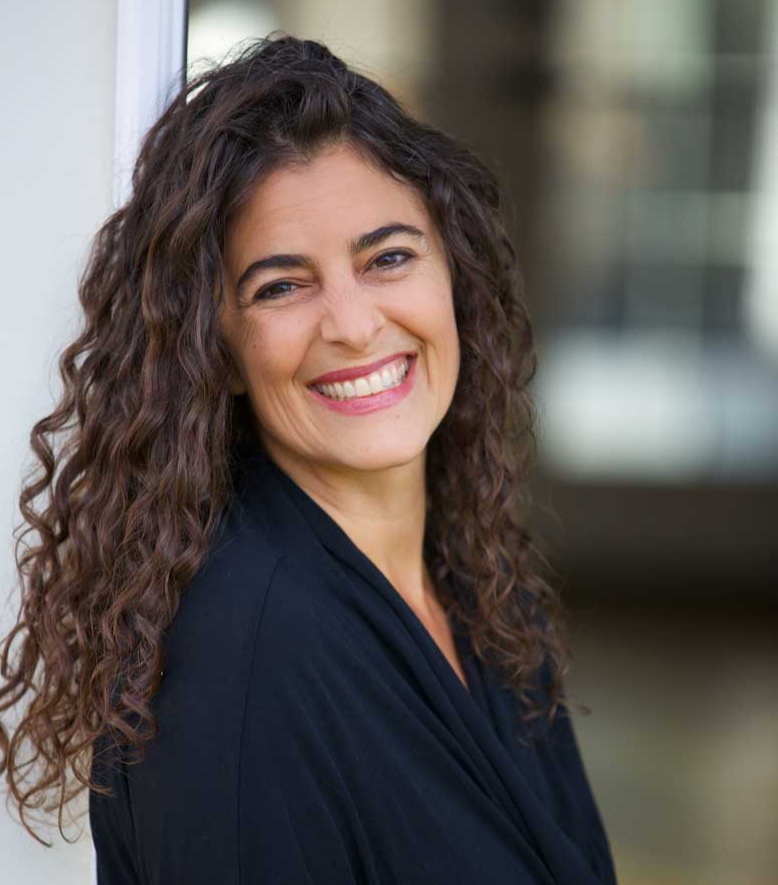 Sheryl Paul, M.A., has guided thousands of people worldwide through her private practice, her bestselling books, her e-courses and her website. She has appeared several times on "The Oprah Winfrey Show", as well as on "Good Morning America" and other top media shows and publications around the globe.
"Anxiety is a doorway." "There is a crucial difference between managing anxiety and viewing anxiety as a gift and a doorway into healing." Sheryl Paul, author and counselor.
Thanks for listening and thanks for committing to your well-being and to being yourself. Help promote mental and emotional health by sharing this conversation with your friends. Write a review on Apple Podcasts and send me your comments or leave them below on what most impacted you. You can also help support the podcast and be with it as it soars, impacts and supports others in the form of a financial donation. Monthly or a one time donation. Thank you for contributing to content that creates change, individually and collectively.